Finance& Leasing- Corporate Finance& Business Leasing
Vehicle Finance
Whether your require a fleet of 4 vehicles or 400 we can provide finance for all businesses from new Start-Up's, to FTSE 250 Companies. This can range from typical Business Fleet Vehicles, Plug-in-Hybrid's, New Electric Vehicles (such as Tesla's or Mercedes EQ), Commercial Vehicles, Office Equipment, Performance, or Specialist Utility Vehicles. We are also well placed to assist Foreign Owned, as well as Prime, or Sub-Prime entities.
If your company is looking to expand, save money and create efficiencies using Contract Hire (to free up working capital, budget easily with fixed monthly payments), Lease Purchase (taking ownership at the end of lease term), Purchase and Leaseback (if you already own an asset and want the benefits of contract hire), Flexible-Hire (excellent temporary solution if unsure of contract award, or for vehicles during staff probationary periods) then please Contact Us.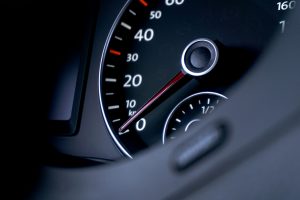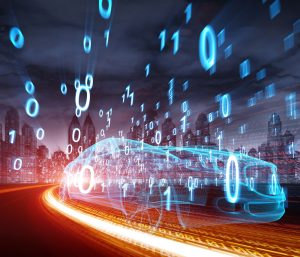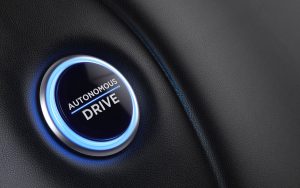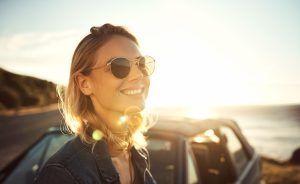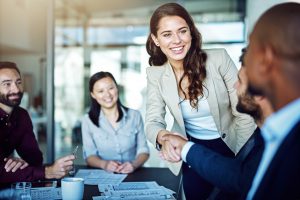 (Business users only).