Marine & Ship Finance- Financing for commercial marine assets, using in-house financing, finance partners, or via industry-specific funders.
Whilst our self-funding to date lies in vehicles, yachts, and business equipment, we will consider all forms of corporate leasing enquiries (including commercial vessels). Upon consultation, we can provide quick "in-house" lending decisions.
If for any reason we can't help you ourselves, we will refer you to one of our finance partners, or a suitable funder in your sector.
Please Contact Us to discuss your requirements further.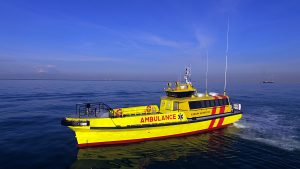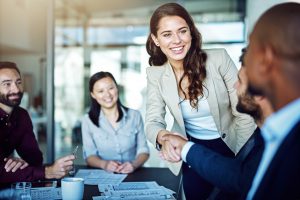 (Business users only).