Buying & Selling: (Newbuild & Brokerage)
If you are looking to buy or sell a Yacht, whether it is a 30′ Sailing Yacht to a Superyacht, we will discuss your specific requirements and advise how best we can help.
Buying: Find the yacht of your dreams…
Using our extensive marine & leisure industry experience we represent your interests as the buyer, help you to find the right yacht, accompany you on viewings, and negotiate on your behalf for the best possible price& terms. We will help see through the transaction, ensuring the purchase is conducted smoothly, and allow you to be on the water as soon as possible!
Selling: Selling your yacht for what it's really worth…
In a manner which keeps those happy memories alive
We strive for a 'gentlemanly' approach from all parties.
Please CONTACT US for an appraisal, or to discuss the best approach to selling your Yacht.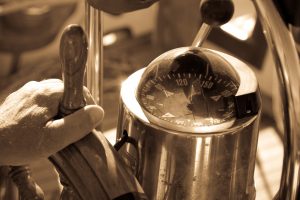 Yachts For Sale
We can provide for sale
Nelson, Aquastar, Halmatic, and Seaward Yachts
Grand Banks, Hatteras, Trader, Windy, Princess, and Sunseeker Yachts
Oyster, Swan, Moody, Najad and Sweden Sailing Yachts
Classic Sailing and Motor Yachts
Superyachts/ Riva Super Aquarama
Dedicated Pilot Vessels and Rescue Craft (SAR including daughter craft)
Commercial Vessels (Crew Vessels) for alternative use
Fishing Vessels/ Trawlers & Converted Vessels
Can't find the Yacht you are looking for? Register with JK Offshore and we will find it for you!
To REGISTER to buy or sell please CONTACT US to discuss your requirements.