Providing bespoke shipbroking solutions for a select number of commercial entities in a relationship built on trust and cooperation. Finding suitable offshore assets at the most competitive rates. JK Offshore provides our clients with the following services:
Sale and Purchase
Chartering
Projects/ Project Cargo
Towage, Salvage, and Recovery
Conversions and Newbuilds
Purchase and Leaseback.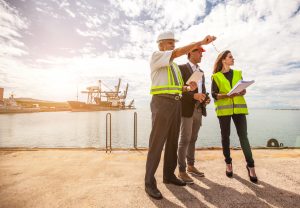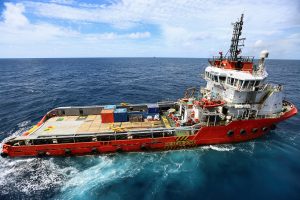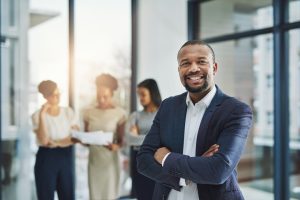 Offshore assets we deal with include but are not limited to:
OFFSHORE SUPPORT VESSELS:
Accommodation Support Vessels, Accommodation Work Barges (AWB's), Floatels, Accommodation Jack Ups
Barges & Semi-Submersibles,Tug & Barge Sets
Subsea Cranes, Offshore Cranes, Crawler Cranes, Sheerleg Cranes, Transshipment Cranes& Barges, Spud Barges
DSV's (Diving Support Vessels), including SAT (Saturation Dive Systems), OCV's (Offshore Construction Vessels), Wireline
Survey Vessels, Hydrographic Vessels, Salvage and Recovery (including black box recovery)
Cable Lay Vessels & Barges, Trenching, Cable Ploughs, Multicats & Shoalbusters
PSV's (Platform Supply Vessels), MPSV's (Multi-Purpose Support Vessels), Utility Support Vessels
ROV SV's (ROV Support Vessels), ROV's (Remote Operated Vehicles), WROV & IROV (Work& Inspection Class ROV's)
AHTS (Anchor Handling Tug Supply Vessels), & AHT's (Anchor Handling Tugs), Support & Platform Maintenance Vessels
MODU (Mobile Offshore Drilling Units), Conductor Supported Platforms, Offshore Drilling Rigs& Drill Ships
ERRV's (Emergency Response and Recovery Vessels), Oil & Waste Recovery Vessels, Expedition Support Vessels
Pipelay Vessels& Barges, Well Intervention Vessels, Jack Up Barges, SEWOPs, WTIV's (Wind Turbine Installation Vessels)
Conventional Shipments, Project Cargo Solutions, Cargo Shipments, Heavy Lift Projects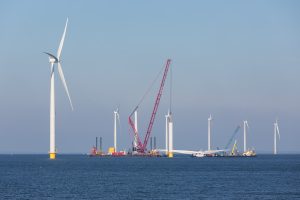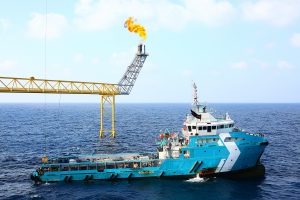 TANKERS: (Handymax– VLCC's- FPSO's)
Shuttle Tankers
Product tanker (General Purpose tanker)
Handy/ Handymax (General Purpose Workhorse)
Panamax (Medium Range tanker)
Aframax LR1 (Large Range 1)
Suezmax LR2 (Large Range 2)
VLCC (Very Large Crude Carrier)
FSO (Floating, Storage and Offloading)
FPSO (Floating Production Storage and Offloading)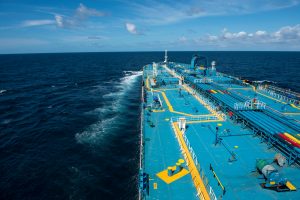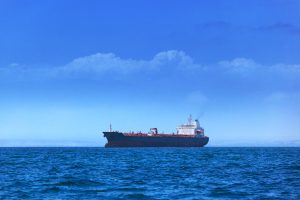 Click to learn more about:
Click to view just some of our Offshore Assets For Sale & Charter